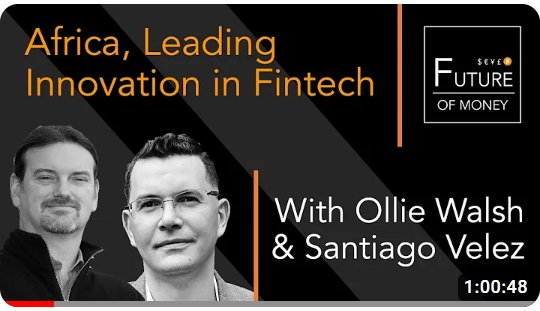 Future of Money - Fintech in Africa
Here is a link to the Future of Money event I talked at recently.
The topic was Fintech in Africa with myself representing the cash world and Santiago Velez speaking on crypto/blockchain. Santiago leads the Research and Development division at the Block Digital Corporation and is a fascinating guy and has some really interesting insight into the world of crypto payments.
With thanks to Ian Jefferies and George O'Leary for inviting me to participate and Alex Boyi for guest hosting