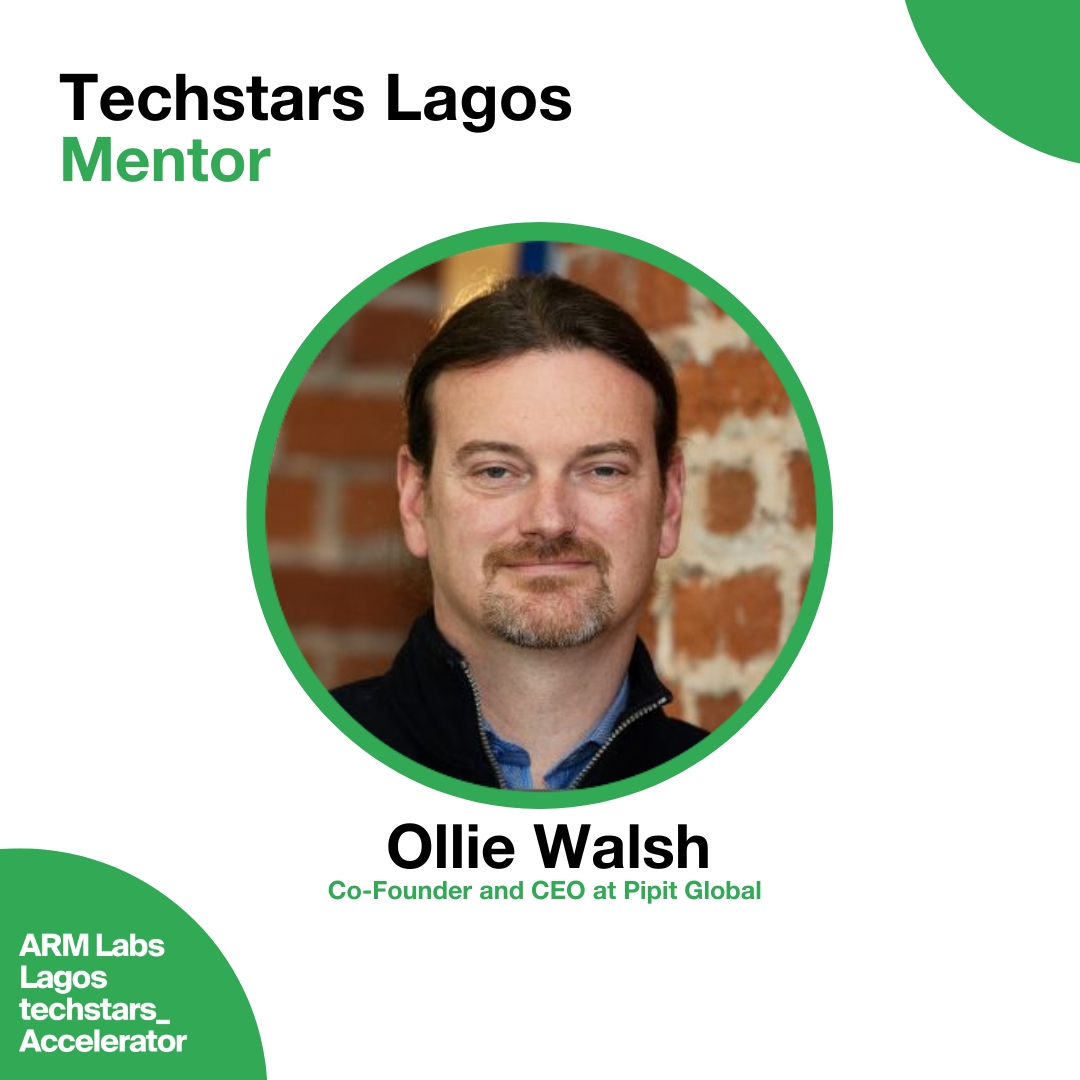 The Value of Mentoring
Over the course of my time as CoFounder and CEO of Pipit Global, I have experienced the value of having a great mentor and have started to pay that back by mentoring founders through volunteering with Accelerators.
Pipit was established in 2014 and since then I have participated in two accelerators (Dot Forge Tech Impact Accelerator in Sheffield and Village Capital Euro Fintech Accelerator which was online due to Covid) as well as completing a Post Grad in Applied Entrepreneurship (NUIG Centre for Entrepreneurship). All three included Mentors – both 'speed dating' style and dedicated Mentor for the duration of the course. Both had value.
Both Accelerators used the 'speed dating' style was a series of 30 minute sessions with domain experts on the topic of the week. One week market sizing, the next customer acquisition, the next funding and so on, for three months. Engaging with Mentors who have both experience and expertise but also have an external view of your business has real value. Looking at a business from the outside in brings different perspective than being on the inside. Real breakthroughs in business/mental blockages can be achieved in a short period of time.
However, the dedicated Mentors continue to build that value as the relationship grows, which if both parties are engaged, can be long term. I was lucky in the accelerators I participated in having Mentors from global payments and banking brands (Pipit is a FinTech) who had fantastic industry insight as well as an extensive network they opened up for me. For my Post Grad, I had the Professor himself as my Mentor and six years later, he is still my Mentor.
At its core, mentoring involves pairing a more experienced person with a less experienced person, with the aim of providing guidance, support, and advice to help the mentee develop their skills, knowledge, and abilities.
For the mentee, mentoring can provide a range of benefits. One of the most significant benefits is the opportunity to learn from someone who has more experience and knowledge. A good mentor can provide valuable insights and advice based on their own experiences, which can help the mentee to avoid common mistakes and overcome challenges more effectively. As founders, especially in the early days, we think our problems are unique. In fact, most business face the same issues – accessing funding, recruiting/retaining team members, building the MVP, acquiring customers, building revenue, cash flow… all starting to sound familiar to you now?!
A mentor can also help to identify the mentee's strengths and weaknesses and provide guidance on how to develop their skills and capabilities.
Another key benefit of mentoring is the opportunity to build a supportive relationship with someone who can provide guidance and encouragement. This can be especially valuable for founders who are just starting out in their careers or who are facing significant challenges or transitions. A mentor can offer a sounding board for ideas and concerns, as well as provide emotional support and motivation to help the mentee stay on track and persevere through difficult times. Difficult times will always come and as the business grows, new problems arise. An experienced Mentor has been through this cycle before and will be ready to provide support.
Mentoring can also provide opportunities for networking and professional development. As outlined above, a good mentor can help identify/introduce key contacts and resources, as well as provide advice on how to navigate their industry. This networking can significantly accelerate a company's progress. A warm introduction from a trusted source starts the conversation as a prospect as opposed to a lead.
Mentoring can also be highly rewarding for the mentor. I have mentored founders on Techstars (Web3 cohort in Dublin and FinTech in Lagos), NDRC (Ireland) and Village Capital (Africa Tech) and supporting founders and young businesses is a fantastic experience. Helping cut through the noise of starting up and contributing to bringing focus to the founding team is truly fulfilling.
For Village Capital, I was the dedicated Mentor for two of the cohort. One was a Ghana based payments company, which was right in my sweet spot for industry knowledge, network etc. The other was a Uganda agritech company providing microloans to dairy farmers using data from their yields as the basis for loan decisions. I know nothing about agritech, indeed I know nothing about agriculture, but was able to bring my knowledge of business models, marketing, customer acquisition to their business.
Mentoring can provide an opportunity to give back and make a positive impact on someone's life. My own focus is on Impact businesses, so as well as helping the Founder, I'm helping make an Impact on society.
Additionally, mentoring can also help the mentor to develop their own skills and capabilities, as well as gain new insights and perspectives from working with someone from a different background or with different experiences.
By working with Start Ups/the new cool companies, mentoring can provide opportunities to stay connected with emerging trends and best practices, which can help the mentor to stay current and relevant in their own work.
One of the key factors that contributes to the success of a mentoring relationship is the quality of the relationship itself. A good mentoring relationship should be based on trust, respect, and open communication. Both the mentor and the mentee should be committed to the relationship and willing to invest the time and effort necessary to make it work. Additionally, the mentor should be able to provide guidance and support that is tailored to the mentee's needs and goals, rather than imposing their own agenda or priorities.
In conclusion, mentoring can be incredibly valuable for both the mentor and the mentee. It provides an opportunity to learn, grow, and develop new skills and capabilities, as well as build supportive relationships and networks.
If you are considering becoming a mentor or seeking out a mentor for yourself, it's important to approach the relationship with an open mind and a willingness to learn and grow. With the right mindset and commitment, mentoring can be a powerful force for positive change in your life and the lives of others.